About us
ATS-CONVERS OOO was established on the basis of the Pskov plant of automatic-telephone systems. The plant has more than 40 years of experience in producing equipment for communication systems and telecommunications. The main activity of the enterprise is related to science-intensive development and production of uninterrupted power supply systems, devices for improving the quality of electricity, as well as electronic protection of equipment of general and special purposes.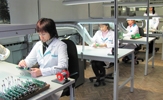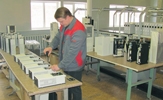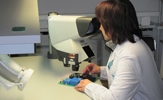 Innovative design solutions and advanced production technologies allow the products of ATS-CONVERS OOO to successfully compete with foreign counterparts. The quality and reliability of the products are ensured by the use of the hardware components of the world's leading manufacturers, incoming inspection of the components and bench tests of each product. The products have a warranty period of 2 to 3 years. Commissioning and post-warranty service are being performed.
ATS-CONVERS OOO products are produced considering specifics of domestic power supply networks and long-term operating experience of consumers. They are simple and easy to use, have remote monitoring and control facilities in computer networks.
ATS-CONVERS OOO products are supplied to a number of power ministries and departments of the Russian Federation, they are used in communications enterprises, power plants, automobile, rail and sea transport, in industry, offices of organizations, as well as in living environment.
ATS - CONVERS OOO equipment successfully operates in all regions of Russia.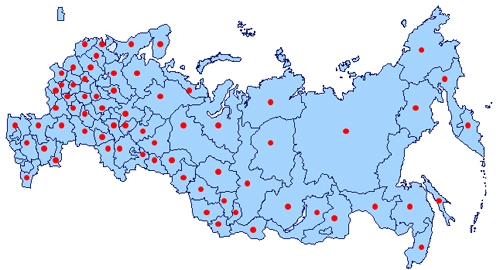 Delivery of our products is carried out around Russia by such transport companies as Deloviye linii, RATEK, ZhelDorEkspeditsiya, Baikal service, PEK, Energia, Major Express, Courier Service Express or other transport companies convenient for you.
Contact Information:
ATS - CONVERS OOO
J. Fabricius str., 10, Pskov, Russia, 180017
Postal address: 180000, Pskov, PO Box 314
Phone / fax: (8112) 66-72-72 (multichannel).
e-mail: convers@atsconvers.ru