Uninterrupted power supply systems
ATS-CONVERSE is:
7100

Manufactured Goods per year

340

3

Total output power (W)

20

Years of work

28

Patents and Certificates

253

Completed projects

38

Dealers and partners

2350

Clients
Own production and many years of experience in creating uninterruptible power supply systems for various branches of industry
Hardware component base of the world's leading manufacturers, incoming inspection of the components and bench tests of each product.
Combination of modern world-wide and Russian technologies with the experience of highly qualified specialists
Own science-intensive developments, innovative design solutions and advanced production technologies
Taking into account the specifics of domestic power supply networks and long-term operating experience of consumers
An integrated approach to solving problems of uninterruptible power supply
Delivery of a complete set of equipment with subsequent service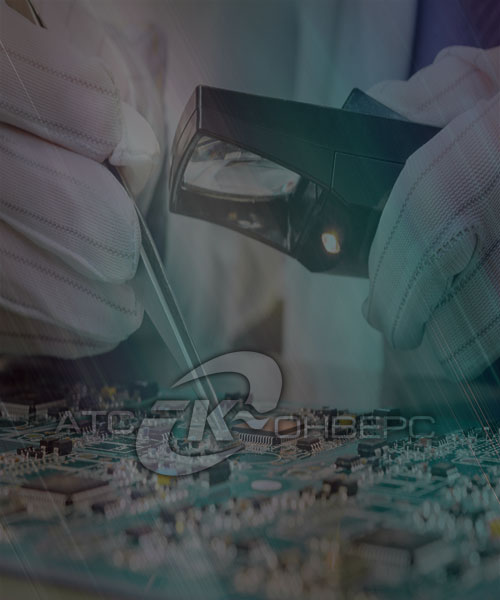 Sales geography
Our products successfully operate in all regions of Russia and abroad. Delivery to all regions is available.
Dec. 30, 2020, 10:06 a.m.
Make profit by choosing us