News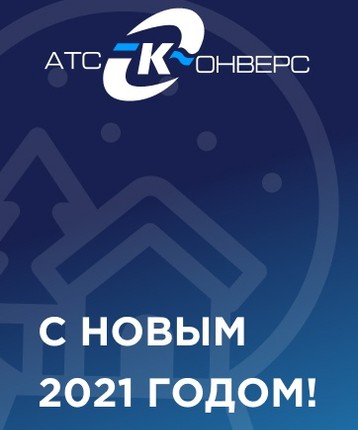 Dec. 30, 2020, 10:06 a.m.
On behalf of ATS-CONVERS OOO team we wish you no failures in 2021!
Every year we try to become better, to grow and develop and 2021 is no exception! Let us reach new heights together!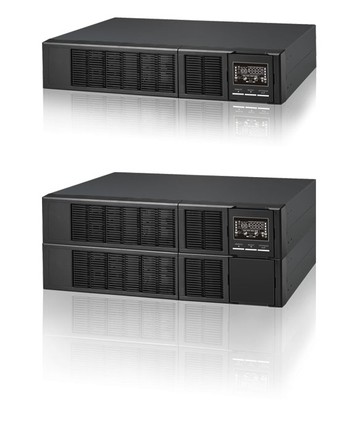 Dec. 15, 2020, 2:19 p.m.
OnePower Pro - On-Line type uninterruptible power supplies of increased reliability, with an output power factor set to "unity" and a package of energy saving functions. UPS of OnePower Pro series provide reliable protection of critical equipment and facilities from power quality disturbances in the AC network.