Uninterruptible Power Supplies Questionnaire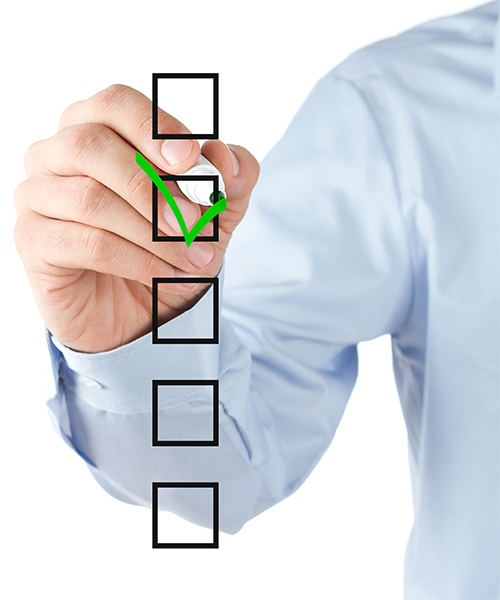 To select an uninterruptible power supply or uninterruptible power supply system individually according to your requirements and production conditions it is better to fill out a questionnaire on uninterruptible power supplies.
Below you can fill out the questionnaire form on our website.
You can also download the questionnaire in PDF format, fill it out and send it to us by e-mail.
СDownload questionnaire in PDF format >>
Our experts will do their best to find an uninterruptible power supply that best suits your requirements.
Uninterruptible Power Supplies Questionnaire