Maintenance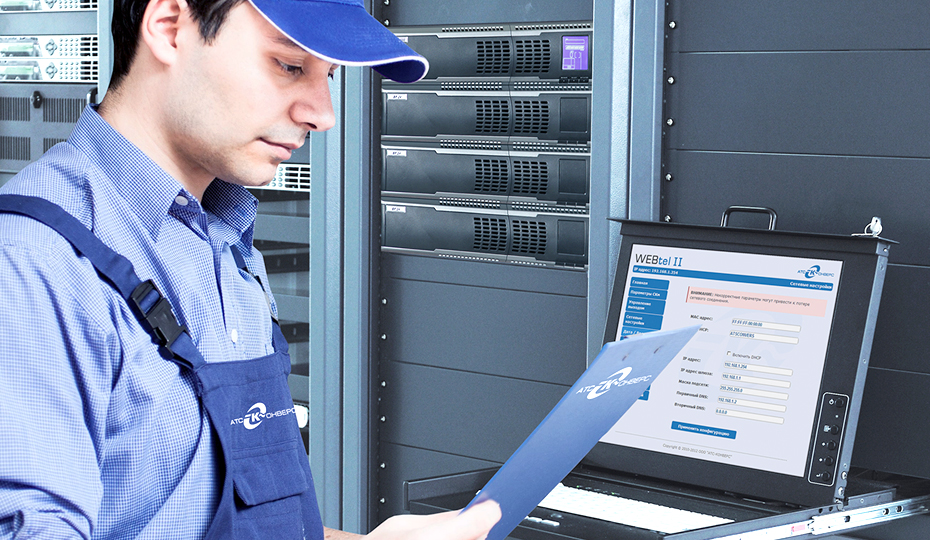 Power supply systems manufactured by ATS-CONVERS OOO are reliable which is proved by the positive statistics of their work and, what is most important for us, by the trust of the Customers and long-term Partners. But, like any other equipment, it has a limited service life due to the service life of the main parts and components.
Engineers of ATS-CONVERS OOO have developed a special program of additional service offering a consumer services for conducting periodic "Maintenance" of power supply systems in order to extend service life of the equipment, predict failures and provide the Consumer with additional guarantees for the operation of the equipment.
Periodic maintenance works are carried out by highly qualified specialists of ATS-CONVERS OOO who have not only all the necessary knowledge, skills and abilities, but also many years of experience in providing services at the Customer's facilities. In the process of work, customers receive the necessary recommendations on the rules and conditions of equipment operation.
We also direct your attention to the fact that the main conditions that guarantee the trouble-free operation of the equipment are observance of the rules for storing equipment and competently conducting commissioning.
If you are interested in carrying out periodic "Maintenance" or if you have any technical questions, you can contact us by phone 8-800-200-52-72 (toll free in Russia) or by e-mail service1@atsconvers.ru.
We always take a responsible attitude to the problems, questions and wishes of our customers.