Warranty and post-warranty repair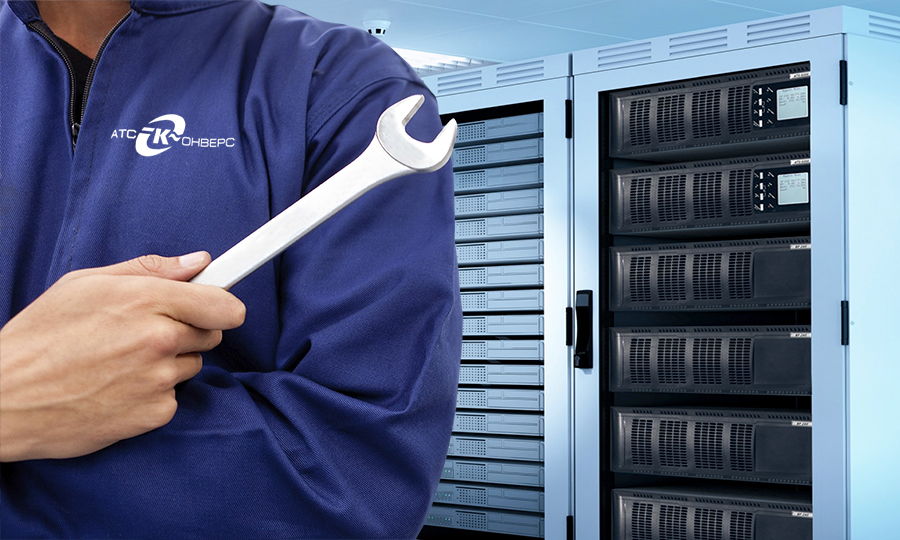 ATS-CONVERS OOO establishes a certain warranty period for all manufactured products and their component parts. During the entire warranty period our company provides at its own expense warranty service, repair or replacement of low-quality or out-of-order equipment, and also eliminates hidden defects and deficiencies that have occurred through its fault.
For more information on the guarantees provided, please refer to the Manufacturer's Warranties sections of the operating instructions, data sheets or forms supporting the equipment.
Also, upon the expiration of the warranty period, ATS-CONVERS OOO provides post-warranty support for manufactured products - post-warranty repair.
Warranty and post-warranty repairs of equipment are carried out on the territory of ATS-CONVERS OOO LLC at the address: Metalistov str., 25, Pskov, 180004.
You may wish to review the procedure for sending equipment for repair:
Contact our specialists to agree on the repair issues.
Prepare supporting documents:
- Operation manual (passport, form);;
- A cover letter indicating your full contact information (contact person, address, contact phone number) and containing a brief description of the malfunction;
Pack the repair equipment in the way suitable for further transportation.
Carry out the transportation of repair equipment to the territory of ATS-CONVERS OOO.
To get technical advice on the operation of equipment manufactured by ATS-CONVERS OOO or to make a decision on further actions in case of emergency situations, you can always contact our specialists by phone 8-800-200-52-72 (toll free in Russia) or email service1@atsconvers.ru.